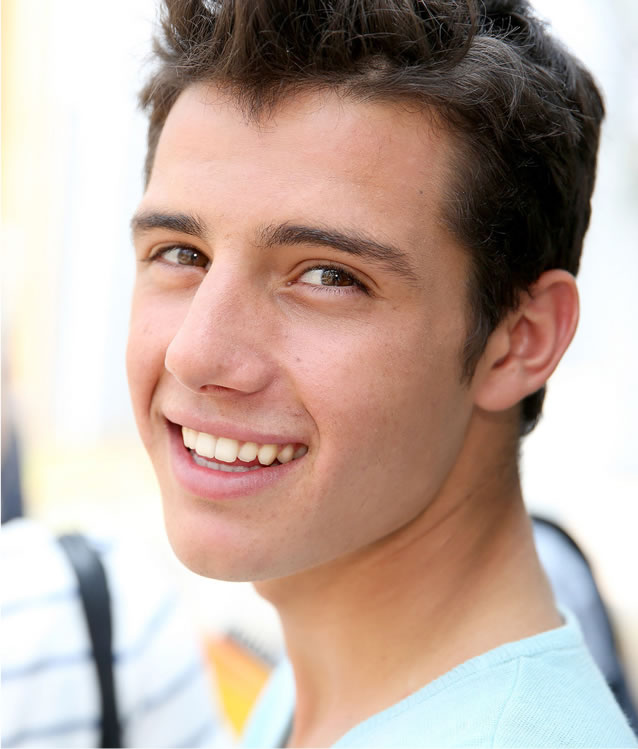 Welcome to Trentini Orthodontics!
Since 1995, Dr. Christopher Trentini and his team have served our Greensboro neighbors, and created beautifully confident and lasting smiles. If you're thinking about orthodontic care for yourself or your child, we'd love to help!
Trentini Orthodontics combines advanced techniques and technology with truly personalized care. Using individualized treatment planning, and working with each patient and the family to determine the ideal approach, we ensure each person achieves his or her best smile in a timely and comfortable manner.
In addition to clear and metal braces, Trentini Orthodontics offers:
Please contact our family-friendly orthodontic office in Greensboro, NC, to schedule a complimentary consultation with Dr. Trentini. We serve High Point, Summerfield, and surrounding communities and look forward to serving you!
Today's the perfect day to learn more about how changing your smile can change your life, and how Trentini Orthodontics can help. Call today!
Mission Statement
We strive to provide quality patient care through a combination of effective communication, expert clinical judgment, technical competence, innovation, and continuing education in order to give each patient the best possible result. Our practice is committed to providing the highest quality of orthodontic care in the most professional manner possible. We recognize the importance of patient comfort and the value of our patients' time. As a team, it is our goal to exceed the expectations of those we serve and to positively affect the lives of others.